Fenton For Levay Aqua Opalescent Iridescent Spittoon Grape And Cable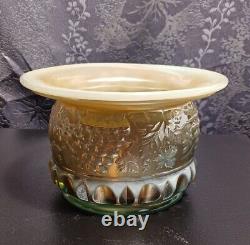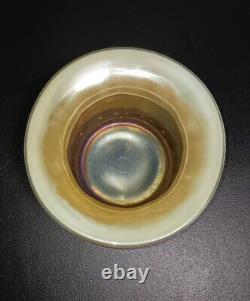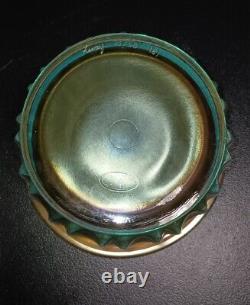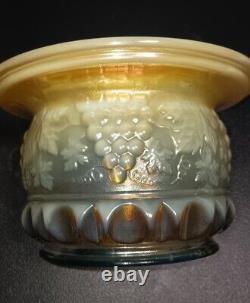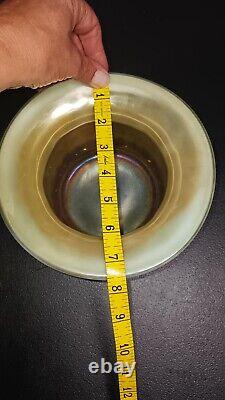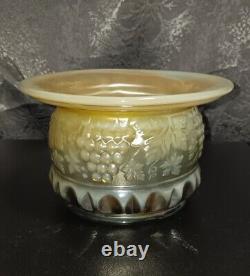 This exquisite Fenton for Levay vase features a stunning aqua opalescent finish with iridescent accents. The vase is adorned with a beautiful grape and cable pattern, adding a touch of elegance to any room. Handmade using the finest glassmaking techniques, this vase is a true work of art. The vintage vase was produced in the United States during the 1980s and is made from high-quality glass material. It is a spittoon vase and can be used for decorative purposes.
The Fenton brand is well-known for its beautiful and unique art glass products, and this vase is no exception. Add a touch of sophistication to your home decor with this stunning Fenton for Levay aqua opalescent iridescent vase.