Vintage Sabino France Opalescent Art Glass La Ronde Fleurie Perfume Bottle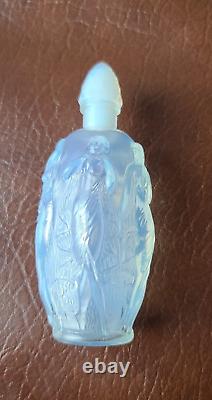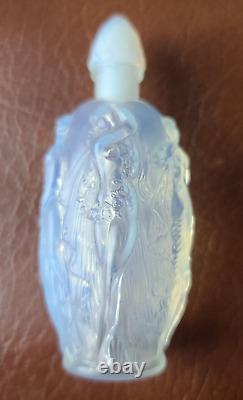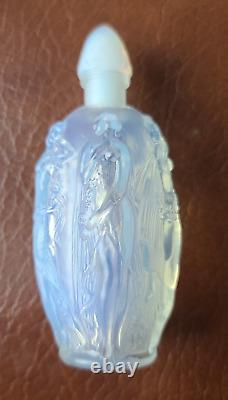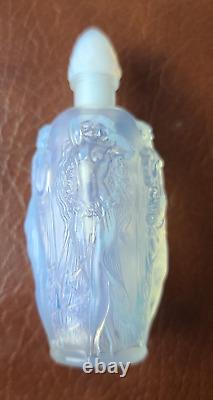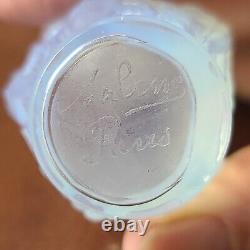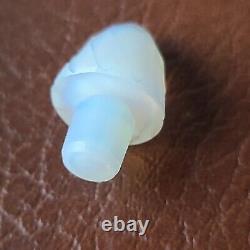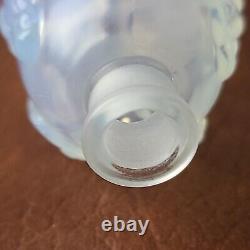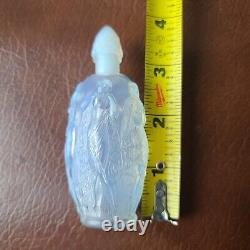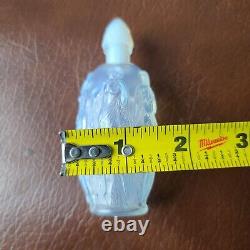 This vintage Sabino perfume bottle from France is a beautiful addition to any collection. The opalescent finish and white color of the art glass create an elegant look.
The bottle is 3.5 inches tall and 1.5 inches wide, making it the perfect size for display. It is a genuine Sabino original, signed by the artist.
The La Ronde Fleurie design is both delicate and intricate, showcasing the skill of the artist. This perfume bottle would make a wonderful gift for any collector or lover of vintage glassware.